MBBS In Kyrgyzstan, Admission Fees 2023 | NMC Approved Medical Colleges for Indian
MBBS in Kyrgyzstan is a demanding option for those students who are looking to study medicine at an affordable fee. Kyrgyzstan is getting popular among international medical students including Indians in recent decades. MCI/NMC-approved Medical colleges in Kyrgyzstan offer direct admission to NEET qualifiers.
There is no need to pass any entrance exam to be a part of the education system, which is praised globally. The qualified teaching team and highly upgraded infrastructure are totally dedicated to the enhancement of students' knowledge. It is compulsory that every applicant has to complete the MBBS in Kyrgyzstan eligibility criteria.
Top medical universities in Kyrgyzstan have approval from top medical bodies around the globe. WHO, FAIMER, and the local government of the country. After completing the MBBS course in this country, students can work at the international level, including in India.
Highlights 2023
Popular Course – MBBS
Duration – 5 years
Education Medium – English
Approved by – MCI/NMC, WHO, FAIMER
Exam – NEET Qualified
Annual Tuition Fee – USD 2870 to 4500
About Kyrgyzstan
Kyrgyzstan is a country that is locked all around in central Asia with neighbors. It shares its borders with Tajikistan, Uzbekistan, Kazakhstan, and China. Its capital is Bishkek, which is one of the most beautiful and biggest cities in the country. In August 1991, it got independence and started bilateral relations with India.
Both countries established their relations in March 1991 and to the present, it is in a good stage. The country is peace-loving and secure for international students. The currency of Kyrgyzstan has less value than the Indian rupee.
Capital – Bishkek
Currency – Kyrgyzstani Som
Population – 6,58,600 million people
Language – Kyrgyz
Religion – Christian, Buddhist, Islam, others
Area – 199,951 Square Kilometers
Why Study MBBS in Kyrgyzstan?
There is a long list to choose Kyrgyzstan as a medical educational destination, affordable fees, and standard education are important. Every year plenty of students choose to study MBBS abroad and most of them choose to study MBBS in Kyrgyzstan. It's because of the ideal atmosphere at a low-cost fee.
Kyrgyzstan is one of the top choices for MBBS studies and the best medical colleges in Kyrgyzstan offer direct admission to Medical courses without any entrance test. They will never feel a language barrier as the education medium is English.
Also, in selected universities, the teachers and students ratio remains less to give more attention to students and they will also get good accommodation arrangements.
World-class education system
Affordable fee
No language barrier
Impressive FMGE passing percentage
Internationally approved medical degree
NMC approved Medical Colleges in Kyrgyzstan
Indian Cuisines
International Exposure
MBBS in Kyrgyzstan Fee Structure 2023
The fee is an important factor when it comes to studying MBBS abroad. However, students do not need to worry about it, the fee to study MBBS in Kyrgyzstan is pretty low and affordable. Below is the table of fees of various MCI/NMC-approved medical colleges that include tuition, hostel, and other important expenses.
Kyrgyzstan MBBS Fees for Indian Students 2023

College Name

Tuition Fees (USD)

Accommodation (USD)

Other Charges (USD)

Total (USD)

1st Year

2nd to 5th Year

1st Year

2nd to 5th Year

1st Year

2nd to 5th Year

1st Year

2nd to 5th Year

International School of Medicine

4,500

4,500/yr

650

650/yr

1,850

-

7,000

20,600

Kyrgyz State Medical Academy

4,500

4,500/yr

600

600/yr

1,900

-

7,000

20,400

Asian Medical institute

3,250

3,250

500

500/yr

1,950

-

5,700

15,000

Osh State Medical University

3,200

3,200

500

500/yr

2,300

-

6,000

14,800

Jalal-Abad State University

2,870

2,870/yr

500

500/yr

2,130

-

5,500

13,480
Medical Courses Available in Kyrgyzstan
Various medical institutions offer different study programs in the medical stream. Students have to fulfill the admission eligibility criteria for the particular courses. This country welcomes students from every part of the world. The number of Indian students is more than anyone.
The duration of the MBBS course offered here is 5 years which includes theoretical and practical classes under the guidance of experienced teachers of the university.
Clinical Medicine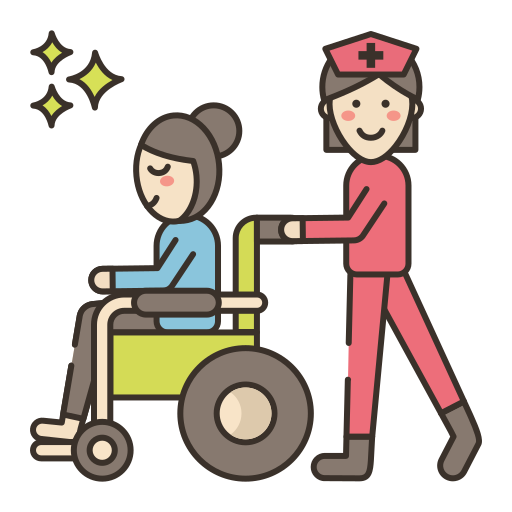 Nursing
Pediatric
Pharmacy
MBBS in Kyrgyzstan for Indian Students Eligibility Criteria
There is no college there, which conducts any entrance test to invite admission. Aspirants have to pass the MBBS in Kyrgyzstan Eligibility Criteria. It includes only age limits and academic information. Other information in detail is mentioned in the table below.
Age Limit

The medical student's age should be 17 years or above

Exam

NEET Qualified Indian students

Academics Qualification

50% marks in the 12th board exam with Physics, Chemistry, and Biology
40% marks are Mandatory for reserved category students
MBBS in Kyrgyzstan Admission Process 2023
Plans to study MBBS abroad and choose the MBBS in Kyrgyzstan option then you could have complete information about being a good option for Indian Students. Details about the admission process are mandatory to know before proceeding with MBBS admission. Click here to get detailed information.
Required Documents for MBBS Admission 2023
10th mark sheet
12th mark sheet
Passport ( Original )
Passport size photo
Covid 19 Report
MCI/NMC-approved medical colleges in Kyrgyzstan
The benefit of studying MBBS in MCI/NMC-approved medical colleges in Kyrgyzstan is, students can work in India by taking the FMGE test. They offer hurdle-free admission to eligible candidates.
Asian Medical Institute
14 affiliated hospitals
Approved by NMC, WHO, etc.
Accreditation from the National Education and health ministry of Kyrgyzstan
Asian Medical Institute

Founded

2004

Location

Kant

Fact

4000+ students from 14 countries
Kyrgyz State Medical Academy
Officially known as Kyrgyz state medical Academy and famous for empowering healthcare
Offers education in the English language
Affordable fee
Kyrgyz State Medical Academy

Founded

1939

Location

Bishkek

Fact

Was built at the time of the second world war
International School of Medicine
One of the best medical universities in central Asia
3500 foreign students
No language barrier
International School of Medicine

Founded

2003

Location

Bishkek

Fact

Approved by 10+ medical bodies
Jalal Abad State Medical University
Separate and standard housing arrangements for boys and girls
There are 5 faculties available
Easy to reach the campus through public transport
Jalal Abad State Medical University

Founded

1993

Location

Karakul City

Fact

20 courses to study
Osh State University
Government-owned university
One of the most famous and developed institute
MCI/NMC, WHO, and other medical bodies approved
Osh State University

Founded

1951

Location

Osh City

Fact

Got university status in 1992
MBBS in Kyrgyzstan Hostel Facilities
Students going to study MBBS in Kyrgyzstan will get world housing arrangements in the university hostels. It is advised that they stay in the hostel for the first few years rather than taking the house for rent. The hostel administration offers every mandatory amenity to students.
A fully furnished AC room with an attached restroom will be available in twin and triple-sharing options. In hostels of NMC-approved medical colleges in Kyrgyzstan for Indian students, students can stay at a minimal fee including Mess Fee and other required expenses. All amenities will be available for students including well-equipped libraries and labs.
Bed and Furniture
Well-furnished AC rooms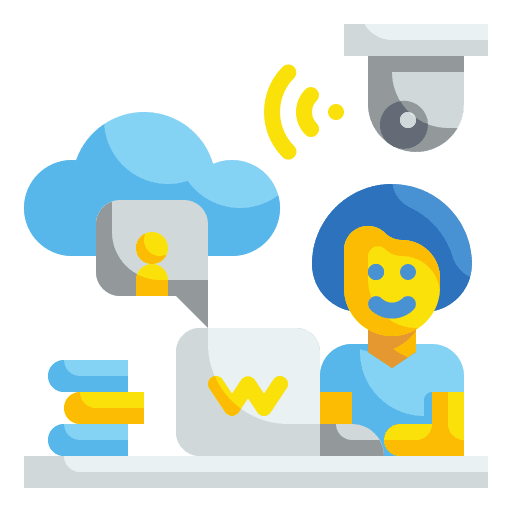 24 hrs. Security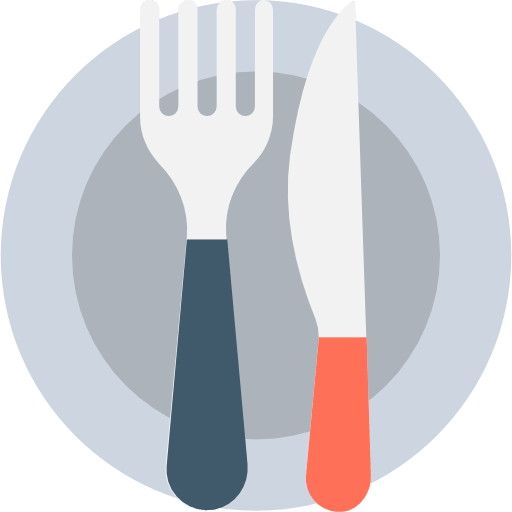 Indian food in kitchens
Anti-ragging campus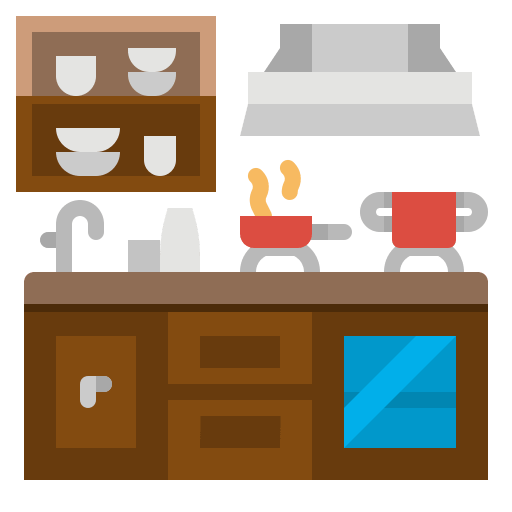 Common kitchen
Laundry service
GYM and sports facilities
Medical Facilities
Frequently Asked Questions
Que. – Is Studying for an MBBS in Kyrgyzstan Degree Valid in India, can I work here?
Ans –Yes, your degree will be valid in India. if you have completed your MBBS from an NMC-approved university and want to practice in India then you need to pass the FMGE exam. Also, you have to pass the NEET PG exam to get MD MS admission to Indian Medical Institute.
Que. – Is MBBS in Kyrgyzstan a good option for Indian Medical students?
Ans – Kyrgyzstan has an education system that is praised globally, including by developed nations of the world. Also, the MBBS course is the most popular study program here. Colleges have every resource needed for the knowledge enhancement of students. At last, the fee is low and budget-friendly, so yes it is a good option for Indian Medical aspirants.
Que. – Which is much better, MBBS in Russia or MBBS in Kyrgyzstan?
Ans – It totally depends on the choice of students. Russia has a large number of top medical universities, and infrastructure to offer students. It is because of Russia is a developed country whereas Kyrgyzstan is a developing country. On the other hand, Kyrgyzstan offers less crowded classes and due to this students will get more attention of the teachers during classes.
Que. – Is the country safe for international students?
Ans – The country is peace-loving and in good relations with India. People of various religions live here and the government has made policing arrangements good to provide an ideal environment for life. The local people are friendly with foreign students. The university offers a ragging-free campus and 24 hrs Security.
Que. – Can I get an exemption from NEET to get admission in Kyrgyzstan?
Ans – Indian students have to pass this exam to be eligible for admission. NEET is compulsory as the Medical Council of India made it mandatory for every medical student, going abroad for medical studies.
Que. – Is the study VISA mandatory to study MBBS in Kyrgyzstan?
Ans – Yes, the student has to apply with proper documents and the exact fee for the study visa. The ideal time to apply for it is 3 months before arrival. You have to collect the entire information, regarding this. You can contact us also for getting VISA information easily.