MBBS in Kyiv Medical University OF UAFM, Ukraine Courses, Fees Structure
The Kyiv Medical University of UAFM is one of the reputed private medical universities of post-soviet countries. It was founded in the year 1992 and offers high-quality education. It has approval from the National Medical Commission, IMED, Medical Council of Canada and other reputed medical bodies of the world. One of the foremost choices to study MBBS in Ukraine for Indian students at an affordable cost.
This self-funding medical university is situated in the city of Kyiv, the capital of Ukraine. It was one of the best private universities in 2019 and 7th amongst 200 universities in independent assessment.
Key points
First private medical university in the post-soviet countries.
3200+ students, globally are enrolled here
Focused on providing training specialists about paediatrics and general practice.
The university organizes "Talent Park" in 2020, where most of the game winners were international students
Career Centre started to promote and empower the students
Kyiv Medical University Highlights 2021
Founded year - 1992
Popular Course - MBBS
Approval from - NMC, IMED, Ukraine government, WHO
Total Students - 3200+
Located City - Kyiv
Language of Education - English
Why Choose Kyiv Medical University of UAFM?
Standard accommodation arrangements for international students
Highly experienced teaching staffs to provide practical oriented knowledge
Career Guidance and opportunity to work internationally
Low cost tuition fee
Quality Education
Scholarship will be offered to the talented and physically challenged students
Secure atmosphere for university's students
No language barrier as teaching will be in English mode
Direct admission
One of top medical universities in Ukraine
The atmosphere is unique and diverse.
Kyiv Medical University of UAFM Ranking
KMU of UAFM is a prestigious University of the country. Rating agencies have given a decent place to Kyiv Medical University ranking
In the year 2018, the Kyiv Medical University has ranked 8th in all Ukrainian Higher education institutions bypassing score
Ranked 5th in 13 top private higher education institutions
Ranked 21st in top 61st higher education institutions
Ranked 6th among top 10 private universities in Ukraine
KMU is ranked 1st in top-10 best private universities in 2019.
Kyiv Medical University of UAFM Fees Structure 2021
Students should have information about the Kyiv Medical University Fee Structure before applying for admission here. Here is the complete fee details of Kyiv, that includes details about tuition, hostel and mess fees. Also, the overview of a few other important expenses.
Kyiv Medical University of UAFM Fee Structure 2021

Tuition Fees (USD)

Hostel Fees (USD)

Other Charges (USD)

Total (USD)

1st Year

3500

1000

2000

6500

2nd to 6th Year

3500/yr

1000/yr

-

22500

Grand Total

29,000
Kyiv Medical University of UAFM Courses 2021
Two famous study programmes will be offered under Kyiv Medical University courses for international students. They can get enrolled in any one of two study programmes with different durations. They have to complete the admission requirements first.
General Medicine
Stomatology
Pharmacy
Eligibility Criteria 2021
Here are the three important eligibility criteria of Kyiv Medical University. It is compulsory to be eligible for enrollment for study MBBS in Ukraine. Make sure that students cross verify the details they provided or the application will be rejected if the information found wrong.
MBBS in Kyiv Medical University Eligibility Criteria 2021

Academics Qualification

Students should have cleared their 10+2 with 50% in PCB. 40% for reserved category students

Age Limit

Age of students should be 17 years at the time of admission.

NEET Exam
Kyiv Medical University of UAFM Admission Process 2021
It is advised that without having complete eligibility information about Kyiv Medical University, no student apply for the admission. They have to know the step by step enrollment process. They can also reach us to get expert help for hassle-free and direct admission. Here is a video of satisfied parents
Kyiv University Required Documents for Admission in 2021
10th board exam mark sheet
12th board scorecard
NEET results
Original Passport of the candidate
COVID-19 Report
HIV report of the candidate
Above mentioned documents are compulsory to provide to the administration so that they can verify the details of students.
Kyiv Medical University of UAFM Hostel
The hostel rooms are only 7 mins walking distance away from the educational building. Students can either choose to go there by walking or using public transport. There are 2, 3, 4 and even 5 sharing rooms available for international students. However, only twin sharing rooms have separate restrooms in Kyiv Medical University hostel.
Buffet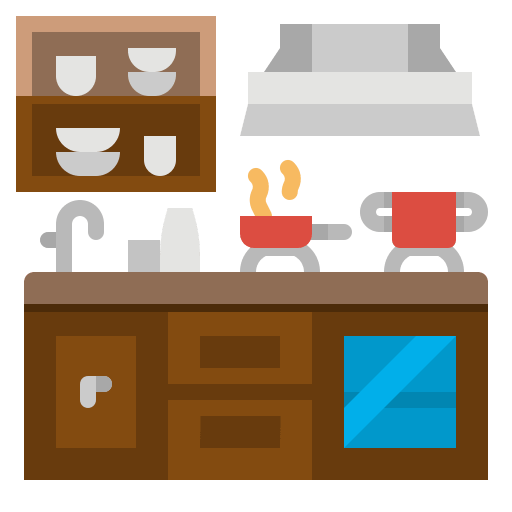 2 Common Kitchens
Shower room for each floor
Assembly halls
Reading rooms
Common laundry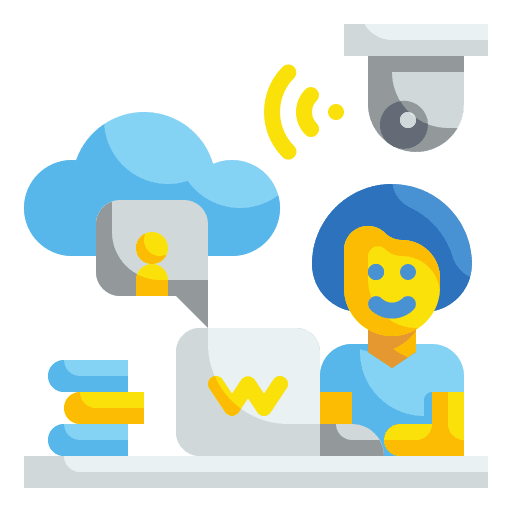 Security
WiFi Connectivity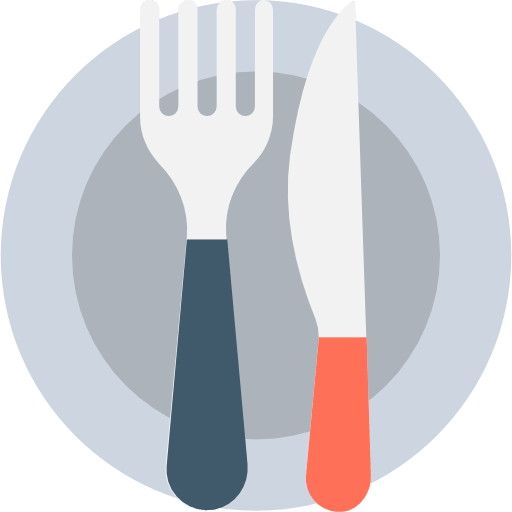 Quality food
Separate housing arrangements for boys and girls students and food will be served in a sanitized environment. The Hostel administration is strict about ragging issues. Special security arrangements for girls students.
Frequently Asked Questions
Que. – Is FMGE exam required to work in India after MBBS in Kyiv Medical University of UAFM?
Ans – Yes, FMGE Exam is Required. The Foreign medical graduate exam is conducted by the NBE to test the eligibility of those students who have completed their MBBS outside India and now they want to practice in India. Detailed information about the exam and preparation tips are available in the video.
Que. – Is Kyiv medical university of UAFM really costly?
Ans – No, The Kyiv Medical University of UAFM is not much costly. It expenses is much cheaper than other universities.
Que. – What are the expenses during study in Kyiv Medical University of UAFM?
Ans – Apart from the tuition and mess fees, students have to manage the expense of pocket money, transportation, medical, visa extension fee, and other personal expenses. Overall, the yearly cost will be between USD 5000 to USD 5500.
Que. – What are the housing arrangements for international students in Kyiv Medical University?
Ans – Laundry, reading room with internet facility, 2 common kitchens, shower rooms and other important facilities will be offered to students who will stay in Kyiv University hostel.