Crimea Federal Medical University Russia
The Crimea Federal University is one of the oldest universities established in 1918, situated in the city of Simferopol, Russia. This University was earlier known as the Medical Faculty of Taurida University and is recognized by NMC, WHO, and other medical authorities. It is the topmost university in the country and the best choice for MBBS in Russia.
The University follows its past back to the founding of Taurida University.
In 1921, it was renamed M.V. Frunze Crimean University.
In 2014, it was officially renamed the Crimean Federal University.
In the same year 2014, Crimea State Medical University becomes part of VI Vernadsky Crimean federal university.
It is the best MBBS College in Abroad for Indian Students that has world-ranked medical faculty to offer medical education in General Medicine, Dentistry, Pediatric, and Pharmacy with multiple specializations. The first four years of education in the English language and the last two years are in the Russian language because it is easier to understand the patient's query.
Crimea Federal Medical University Russia has a beautiful infrastructure that includes a beautiful Church for students, sports complexes, a common area for cultural activities, hospitals, hostels, well-maintained buildings for providing medical education, and a lot more.
Highlights 2023
Founded Year – 1918
Medium of Language – English
Recognized by - WHO NMC
Exam
Annual Tuition Fee - 3,00,000 RUB
Currently Enrolled students - 35,000+ students
Ranking - 16
Why Choose Crimea Federal University?
100+ year's oldest university in Russia.
Give better learning opportunities.
Low tuition and living fees.
Provide high-quality education.
Offers global exposure to medical candidates.
Recognized by top medical bodies like NMC, WHO, etc.
Good passing percentage in FMGE Exam.
Floorwise hostel facility for boys and girls.
Beautiful weather and a peaceful environment to live in.
Excellent International faculties.
Crimea Federal University Ranking:
Are you looking for Crimea Federal University Ranking? Then check the below list that shows you the updated ranking of the university declared by the 4ICU.
Crimea Federal University Ranking

COUNTRY RANKING

16
Crimea Federal University MBBS Fees Structure 2023:
The MBBS program fees of the university are low as compared to other medical colleges in Russia and affordable for Indian students. Candidates can check the list of Crimea Federal University Russia Fee Structure that covers the complete 6 years tuition, hostel, and other charges.
Crimea Federal University Courses 2023:
The Crimea Federal University Courses are available in the English language for Indian candidates in different specializations are given below.
General Medicine
Pharmacy
Pediatric
Dentistry
Eligibility Criteria 2023:
For admission to the university, applicants need to meet the required criteria like the qualification of the NEET Exam first, complete the academic qualifications, etc. We have mentioned the list of Crimea Federal University Eligibility below for the applicants who want to apply here.
NEET

Need to qualify NEET Exam.

Academics

50% in 12th class with Physics, Biology, and Chemistry.

40% marks required for reserved category candidates.

Age

The minimum age required is 17, students completing 17 till 31 December of admission year are also eligible.
Crimea Federal University Admission 2023:
The students who want entrance into the university requires to follow the easy admission process of the university. The Crimea Federal University Admission Process is simple and convenient that candidates can easily understand. Applicants can also contact our experts which provide all the detailed information required for Abroad Admission.
Documents Required for MBBS Admission 2023
Below we have mentioned the list of important documents submitted by the students at the Office of International Affairs during the admission.
10th class Marksheet.
12th class Marksheet.
NEET Scorecard.
Original Passport.
Passport size photographs.
HIV Report.
COVID-19 Report.
Crimea Federal University Hostel
Hostels
Internet connectivity
Amenities
AC Rooms
GYM Facility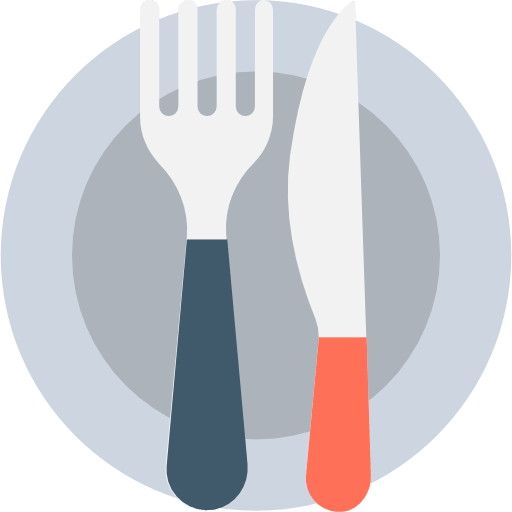 Quality food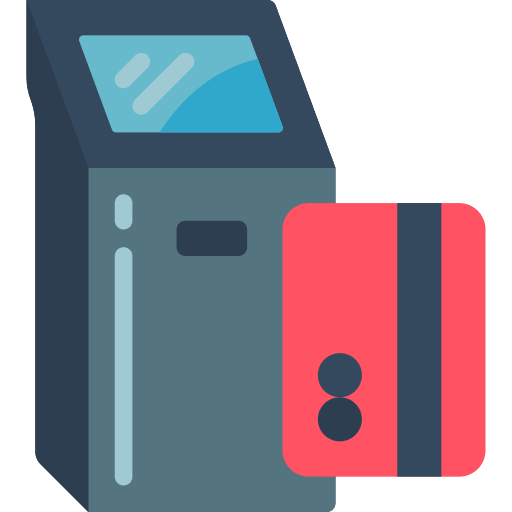 ATM services
Medical facility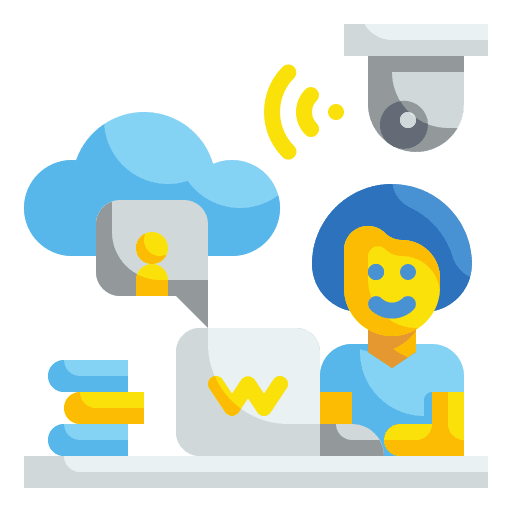 Best security
The Crimea Federal University Hostel facilities and accommodation are available for Indian students. Hostels include multiple sharing flat individuals for boys & girls, separate washrooms, a common kitchen on each floor, regular extracurricular activities, etc. Rooms include all the basic amenities like a study table, chair, AC, Wardrobe, and more.
Frequently Asked Question
Que. – Why Crimea Federal University is the best for the MBBS program?
Ans – The Crimea Federal University is the best choice for the MBBS program because it has world-class medical faculty that deliver quality education. Applicants need to pay the low tuition fee for the complete MBBS program.
Que. – What documents required for VI Vernadsky Crimean Federal University Admission?
Ans –- For Crimea Federal University Admission applicants requires to submit some important documents like the scorecard of the NEET exam, academic documents, etc. Students can also contact our expert they will brief you on all the other documents required for admission.
Que. – What is the cost of the MBBS program for Indian students?
Ans – Indian students who apply here to study the MBBS program need to pay around:
3,000 USD/ Year (Tuition Fee)
500 USD/Year (Hostel Fee)
Que. – Why choose the Crimea Federal University for MBBS in Russia?
Ans –There are so many reasons to choose the University for MBBS in Russia like it has spacious lecture halls, computerized classrooms, comfortable residence, sports activities, and medical facilities. Apart from this candidates can experience lots of facilities in the Crimea Federal University Campus.
Que. – Is Indian food available in the university for Indian students?
Ans – Yes, Crimea Federal University provides Indian food in both the veg and non-veg categories. Indian and South Indian foods are available for students they can choose which they like the most.
Que. – How many foreign students are studying at Crimea Federal University?
Ans – More than 3000 students from 30+ countries are enrolled in different courses offered in the Crimea Federal University. The best reason for choosing this university is the classes of medical courses are less crowded. So, students will get more attention from the teacher
Important Facts about Crimea Federal University
Library
Museum
Quality Education classroom
Spacious Lectures Halls