VN Karazin Kharkiv National University Ukraine

VN Karazin Kharkiv National University has given thousands of doctors to the society, in its 215+ years educational journey. It was founded in the year 1804 and at that time, the university had limited resources to offer quality study. It got the status of a National University in the year 1999.
As a prestigious medical institute of the nation, it is empowering the healthcare system of the country. The VN Karazin Kharkiv National University is the only university in the country that has trained Three Nobel Prize laureates the biologist I. Mechnikov, the economist S. Kuznets, and the physicist L. Landau. The ranking of VNKKNU is 11th in Ukraine.
The best part of the classrooms of the institute is, they are less crowded and students get more chances to ask questions to teachers. The campus has laboratories, botanical gardens, clinics, and other highly equipped infrastructure to trained students for international experience. More than 25,000 students (Foreign students included) are studying here and 4600 teaching staff to teach them.
Facts
One of the best Ukrainian classical universities.
The world's famous researchers, educators, etc. are associated with the University.
Has its own Astronomical Observatory, leading astronomical centers of Ukraine.
The University's Natural History Museum is one of the oldest university museums in the world.
The University's Botanical Garden is the oldest Botanical Garden in the country.
Got the status of a National University and was named in honor of its founder, V.N. Karazin.
It is a co-founder of the Eurasian University Association.
215+ year oldest university celebrated its 200th year in 2004
Highlights
Founded year – 1804
Total Graduated – 1,30,000+
Academics Staffs – 4600 (approx.)
Education Medium – English
Located City – Kharkiv
Ranking - 11th
Why choose VN Karazin Kharkiv National University Ukraine?
Globally experienced and knowledgeable professors
No language barrier
Direct admission to NEET Qualified students
Decent rate of FMGE passing rate
Budget-friendly tuition fee and other expenses
A public university (Government)
MBBS degree will be valid in India
One of the reputed MCI/NMC recognized universities in Ukraine
Secure for international students
VN Karazin Kharkiv National University Ranking
According to the 4ICU ranking, the VN Karazin Kharkiv National University ranking is in the list of top medical universities in Ukraine to study MBBS. Also, the QS ranking of the university is increasing in recent years.
VN Karazin Kharkiv National University Ranking

In Ukraine

11th
Course
There are many study programmes offered under VN Karazin Kharkiv National University courses. Foreign students can get enrolled in these courses after completing the admission requirements.
General Medicine
Pharmacy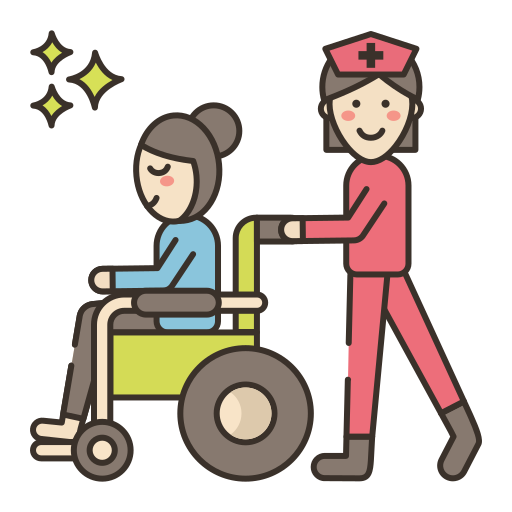 Nursing
VN Karazin Kharkiv National University Fees Structure 2023
The University offers a low-cost MBBS course and provides high standard medical education to their candidates. According to the below-mentioned table of VN Karazin National University fees table, the total cost will be USD 6500 to USD 7500 yearly. It includes the hostel & mess fee and other necessary expenses.
VN Karazin Kharkiv National University Fees 2023

Tuition Fees (USD)

Hostel Fees (USD)

Other Charges (USD)

Total (USD)

1st Year

4,500

1,000

2,000

7,500

2nd to 6th Year

4,500/yr

1,000/yr

-

27,500

Grand Total

35,000
Eligibility Criteria 2023
The MBBS aspirants who want to apply here for admission should have complete information about VN Karazin Kharkiv National University eligibility criteria. Apart from the below-mentioned requirements, they should be mentally fit at the time of admission. Also, only NEET-qualified Indian students will be considered eligible to study MBBS in Ukraine.
| | |
| --- | --- |
| NEET Exam | Students must be NEET Qualified |
| Educational Qualification | 50% marks in the 12th board exam. Biology should be the main subject |
| Age | The applicant's age should be at least 17 years at the time of admission to MBBS. |
VN Karazin Kharkiv National University Admission Process 2023
Plans to study MBBS abroad or selected a university for medical studies, then you should have complete information about the admission process. Also, you can connect with our expert counselors to get more info on VN Karazin Kharkiv National University Admission Process or direct admission.
Required Documents for MBBS Admission 2023
10th board mark sheet
12th board mark sheet
NEET results
Original Passport of the candidate
COVID-19 Report
HIV report of the candidate
Hostel
The dormitory of the university hostel has standard living arrangements for non-Ukrainian students. In the furnished room of VN Karazin Kharkiv National University hostel, the required furniture will be provided by the hostel administration. All rooms have an internet connection with good speed.
A Common room, laundry, kitchen, and dining hall attached with the mess. The housing arrangements for boys and girls have been done in different blocks. The student life in VN Karazin Kharkiv National University is full of fun and activities. The administration organizes events after a short while to keep engaged students.
Furniture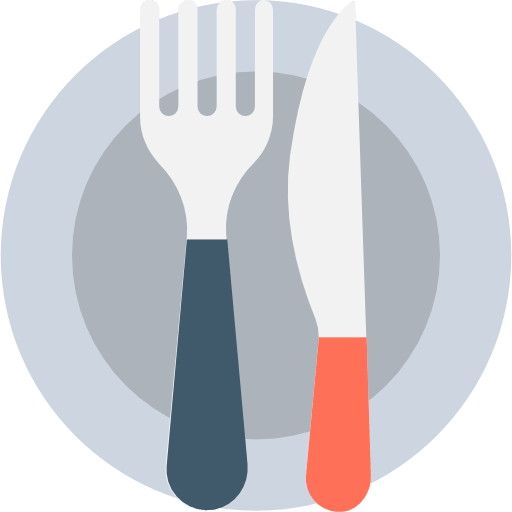 Attached Restroom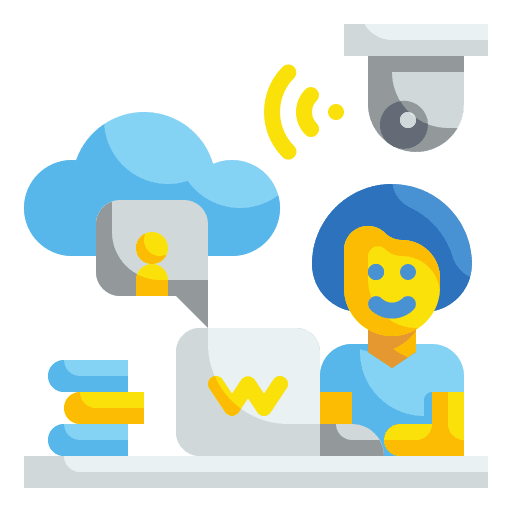 24 hrs. security
Anti-ragging campus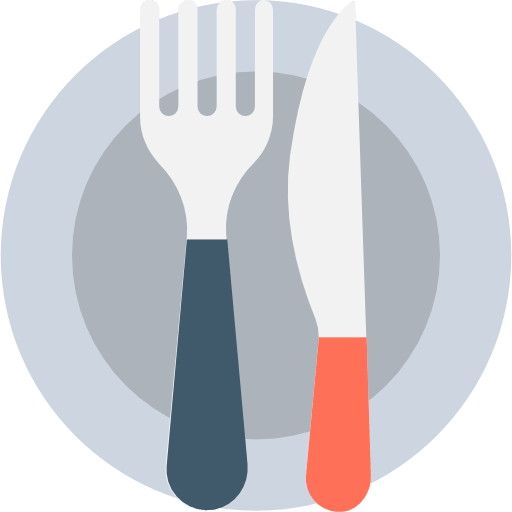 Indian Food
Separate arrangements for girls and boys
Nearby Market
Sports
Medical facilities
Cultural Activities
VN Karazin University Winter Intake
"Missed out on a seat for MBBS in Ukraine? Here's your 2nd Chance!"
Medical universities in Ukraine start their enrollments during the Summer-Fall time and see a large number of student applications from all around the world. However, there are instances where not all the seats are taken. Therefore, to fill these vacant seats, every Ukraine medical college undertakes what's known as the "Winter Intake".
In ways, this is a last ditch effort by the university as well as the final chance for students who still haven't been able to get into a university, which in this case is the VN Karazin Kharkiv National University.
What All Do You Need for Admission?
There's virtually no difference between the admission process of the winter intake and the regular admission process. To be eligible for admission, students are required to be seeking 17 years old (at the minimum) during the year of admission.
Only those students who have given the NEET Exam and have scored a minimum of 50% in their Class 12 (PCB subjects) are eligible for admission. The minimum % is 40% for the "reserved category" students.
Frequently Asked Questions
Que. – What is the process to practice in India after studying MBBS in Ukraine?
Ans – After completing the MBBS degree in Ukraine from an MCI/NMC approved medical university, students have to apply and pass the Foreign Medical Graduate Exam. The FMGE exam is conducted two times by the National Board of Examination every year. After passing the exam, students will get a practice license.
Que. – Is the VN Karazin Kharkiv National University hostel Secure and comfortable?
Ans – Yes, The Campus of VN Karazin University has standard accommodation arrangements for international students. The hostel rooms are well furnished and the campus has a security system, which is up to the mark. Students will find almost everything in the nearby markets of the university campus.
Que. – How can I reach the campus of VN Karazin University?
Ans – Students have to take connecting flights of more than 15 to 18 hours from Delhi to Kharkiv. There is less or no direct flight to there. After reaching the airport, you can take a cab or use public transport to reach the campus it is not much far from there.
Que. – Can I get relaxation from the NEET exam to get MBBS admission in Ukraine?
Ans – No, There is no way to get relaxation from the National Eligibility Cum Entrance Test (NEET Exam) as it is an important admission requirement to get admission for MBBS Abroad.
Que. – What is the deadline of the winter intake?
Ans – As far as the trends are concerned, all seats could be fillend by January-end. However, in case of vacancies, this deadline could extended to mid-February.
Any other option for those not able to take admission under winter intake?
Ans – Yes! If not now, students can take admission as part of the "Fall Intake" that could begin somewhere around December. However, that application would be for the next session!