NEET UG Counseling 2021 (Round 1) Results; How to Check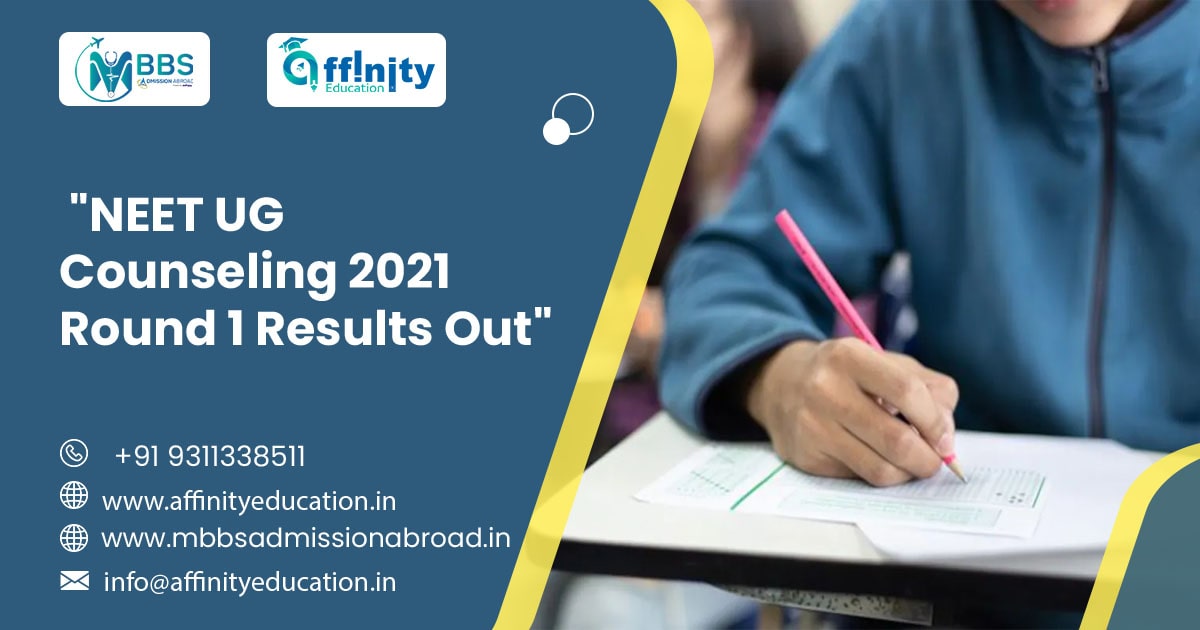 After several delays in the results and a last-minute pulldown, the Round 1 seat allotment results for the NEET UG counseling 2021 are finally out. Those who applied for the MBBS and BDS admissions during the application window (including the extended window) on the official website of the MCC i.e. http://mcc.nic.in/
Things Transpiring Till Now
On January 27th, 2022, the MCC released the Provisional Allotment results. However, this was shortly pulled down. This decision followed the hearing in the Madras High Court titled Gidla Bala Surya Chandra & others v/s UoI & Ors. Thus, the plan for provisional seat allotment on January 29th, 2022 was postponed as well.
Following this decision, the MCC also extended the deadline for registration, which meant that fresh candidates could register and pay the application fee. Even the existing/pre-registered candidates could modify their choices
The result date is now February 1st, 2022, and shortlisted candidates can appear for admission on February 2-7, 2022.
Checking the NEET PG Counseling Seat Allotment Results for Round 1
Go to the official MCC website that is mcc.nic.in
Click on the tab that says "UG Counseling"
Next, you're required to click on the link to check the allotment results
If the need arises, log in with your registered credentials
The final step is to download the seat allotment result for Round 1 of NEET PG Counseling 2021.
What will be followed after this are 3 more rounds i.e. Round 2, the Mop-Up round, and the Stray Vacancy Round. This is the 1st time it's happening as before this in 2020, there were only 2 rounds in the MCC NEET UG Counseling Process; the Mop-Up and Stray Vacancy Round.
For further updates in this exam as well as any other medical, engineering, or management exams, keep following us at https://www.mbbsadmissionabroad.in/public/news